Responsive Website Design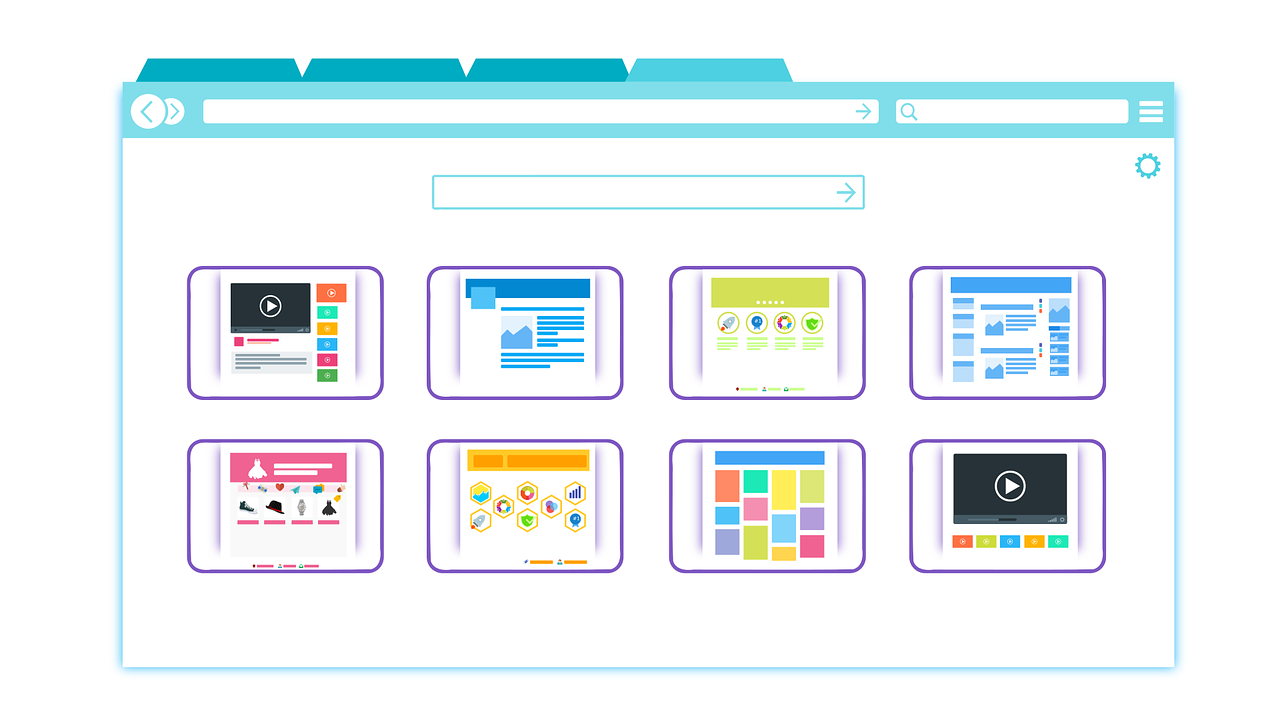 We offer a creative Web Design with custom design at a competitive price.
In this competitive market, your website should be unique and interactive.  At SmartSelect, we have experienced designers offering dynamic web creations using the most up-to-date technology.  With responsive web design technology, a website should be accessible on any mobile devices and across any internet browsers.  By the way, do you know our website (SmartSelect) is also a responsive website?
Competitive Fees
Every business has plans for expansion.  We can assist, even the smallest business set up, in every stage of expansion.  We are able to arrange for a competitive fee that matches any costly  "big business" design firm. Different business requires different needs, SmartSelect cut off any unnecessary services and just focus on the essential services for your business to create a competitive edge.
Our further assurance to you
Your website may be located in the cyberspace, but highly reliable support and maintenance are necessary to any brick and mortar store front.  Any business would not wish to encounter a missing web designer when the desired change in web content is needed.  We can promise you that we will be supporting you throughout the entire process and the after support when you need it.
Contact Us
for Website Services
 Our Services
Our standard services consist of:
Responsive web design with mobile devices
Unique Design according to your need
Web Portal Development
(Content Management System/ E-commence)
Training
Guidebook (if applicable)
Tracking and Report
 Add on Services
Additionally, we also provide the following supporting services:
Additional training
Web hosting
Site maintenance
Website Transfers
Chat rooms
Surveys
Logo Design
Brochures Design
Graphic Design
Name card Design
Mail forms
Message boards /
Forums / Blog setup
Please feel free to bring it to our attention, if you require anything that is not listed on this site. We will always do our best to meet your needs.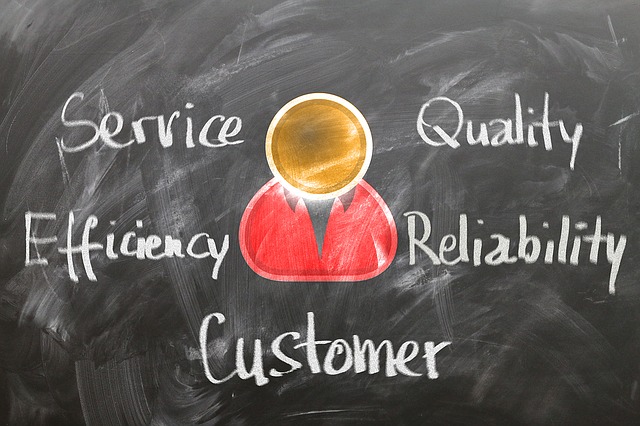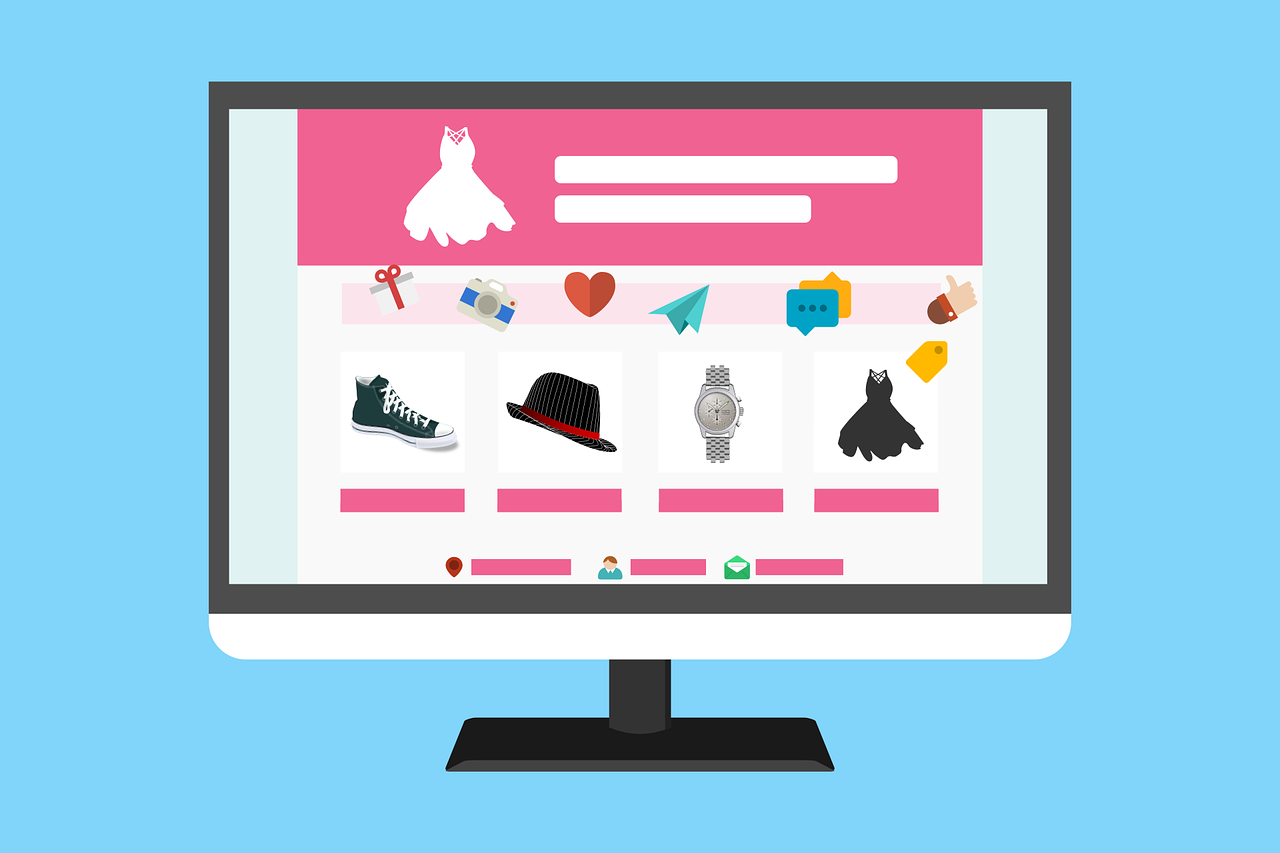 Looking to sell your service or products online? An e-commerce website is just the platform you need. At SmartSelect we can create an attractive E-commerce Website for your business. Click here to see what SmartSelect had to offer you.
Providing information online for your customers? SmartSelect uses WordPress to create audience targetted website for your company. Click here to learn how SmartSelect had to offer for your business.
Contact Us
For us to show you how to improve your business management and capitalise in the digital world.
Contact Us
For us to show you how to improve your business management and capitalise in the digital world.